PC Repairs, Networking and IT Services at an affordable price.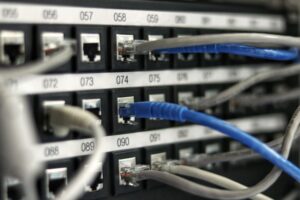 Mac and PC
Whether it's a small business or a residential location, we are equipped to handle every computer issue you might have. We have the expertise to setup and repair nearly everything, from home PC's to small business networks and servers. We do it all.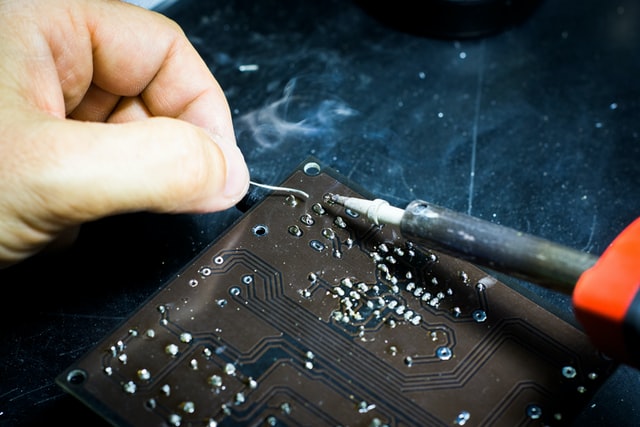 Expert Repairs
We can repair anything you need. Our skilled technicians are able to resolve any issues you are having, with attention to detail for your Mac and PC.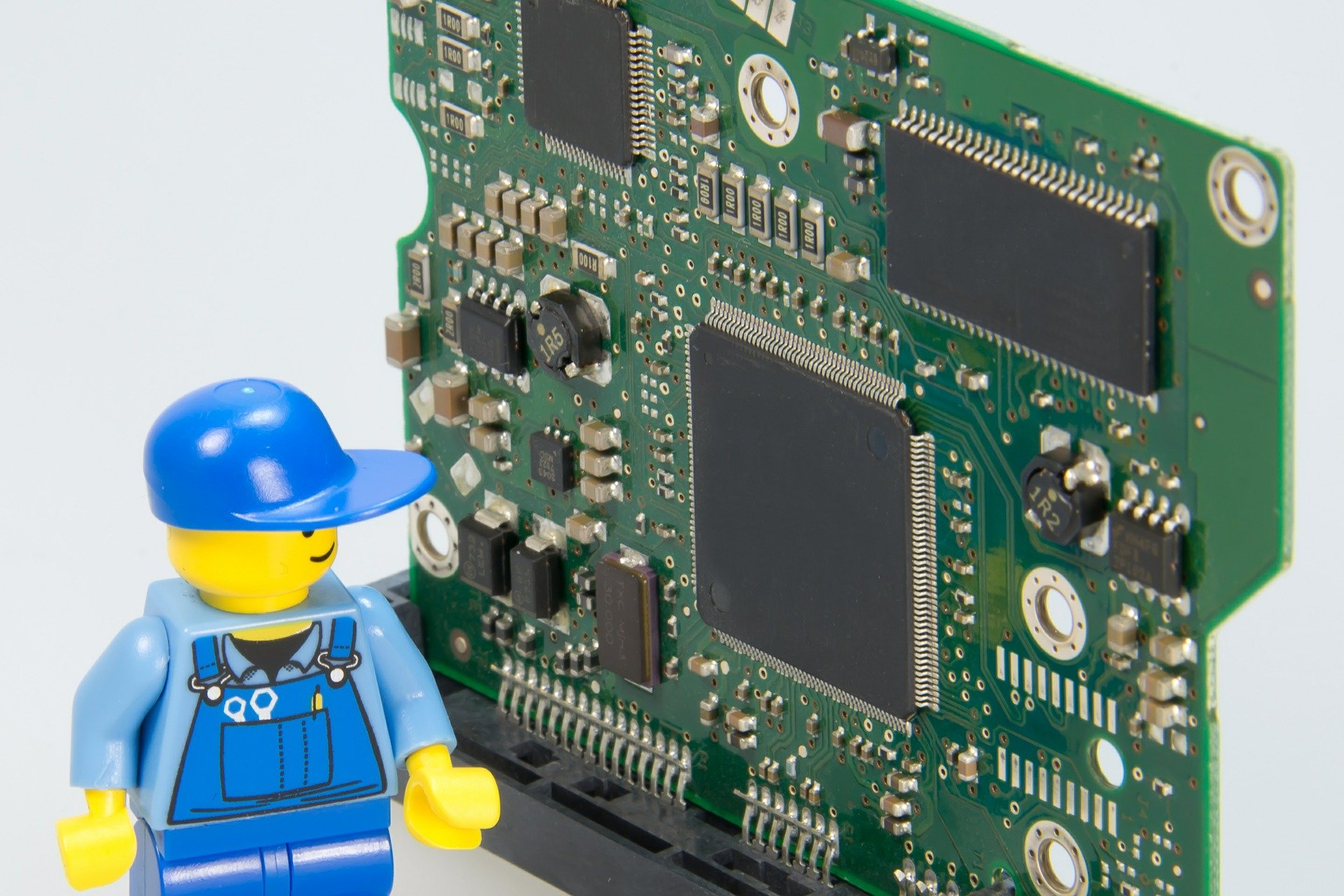 Why Choose Us?
We have experience handling everything from businesses to residential customers. All at an affordable price. Chicago Computers is also environmentally friendly and offers recycling services!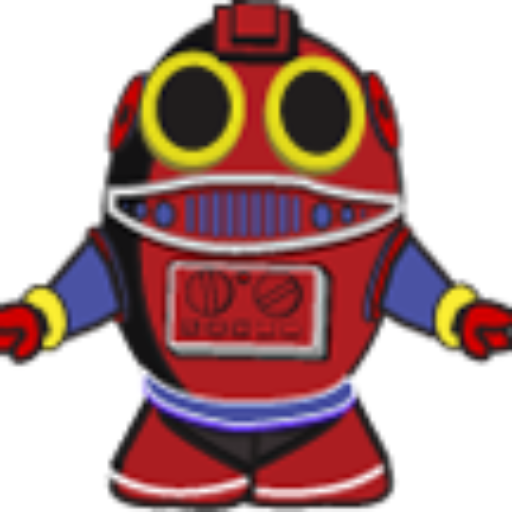 Affordable Prices
Computer and technology costs don't have to be expensive. We strive to provide top-tier computer support at some of the most competitive pricing you will find.
Need assistance? We're here to help!
Call us today and we can help diagnose your problems, or plan your upgrades..